Kerb & Channel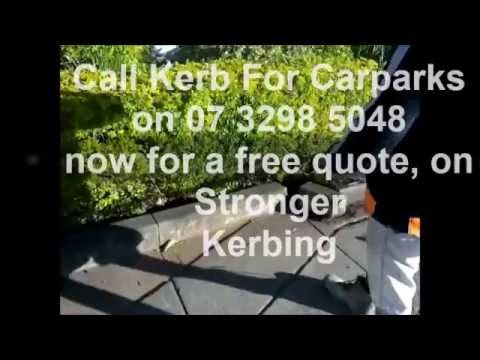 We have finally taken receipt of our new Kerb & channel machine & is currently being rigorously tested by our Kerb crew to make sure it is working to its optimum ability. So we can provide a "Kerbs for carparks" quality of work for all your kerbing needs.  
Kerbs for Carparks currently perform small new works & rectification to existing Kerb & Channel. This work is performed by our experienced Kerb team to match your existing Kerb & Channel profile, also for new small works projects, while we master handwork needs with the new moulds & machinery. 
If you have a Kerb & channel job coming up, please contact us for a free onsite quotation.
If you need Concrete Kerbing, why not use the Strongest Kerb.
Your customers will love you for it!