About Us
Kerbs for Carparks is a family owned & operated business that was established in 2006 by our late father who had over 30 years concreting experience & recognised the need for a superior quality of Concrete Kerb with strength guaranteed.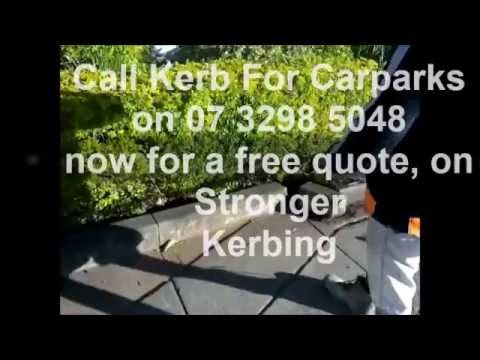 With his son also having over 10 year's concreting experience of his own, they worked together to build a company & product you can rely on. 
We now have hundreds of thousands of lineal metres of installed commercial grade kerbing under our belt.
We believe the key to our success is not only doing a great job, to meet our customers' expectations whether large or small. But also because we give our customer's high quality service that they deserve.
Kerbs for Carparks have a list of high profile companies that use us time and time again & don't hesitate to refer us to others.
If you need Concrete Kerbing, why not use the Strongest Kerb.
Your customers will love you for it!